Kanaokaguchi
Information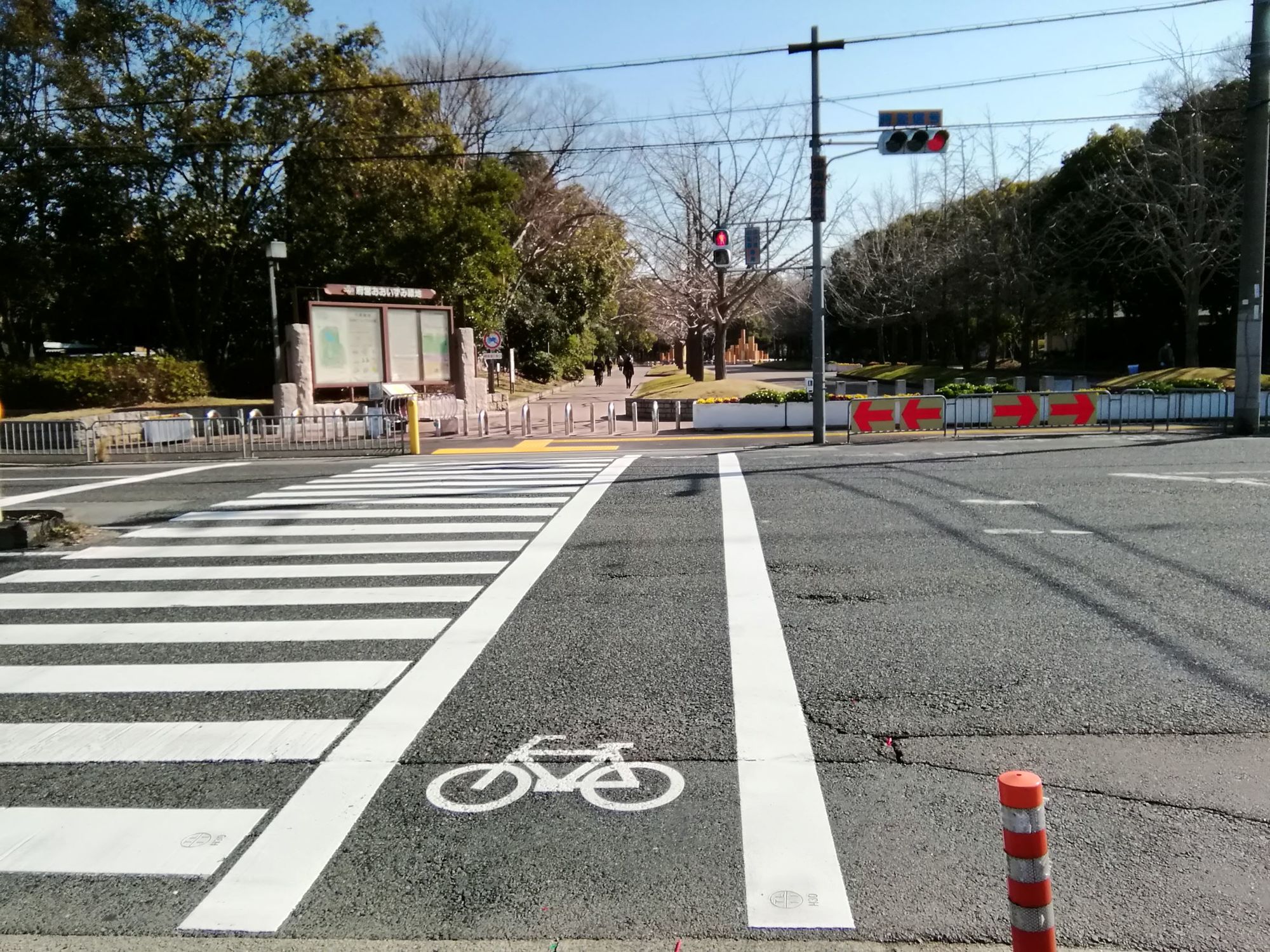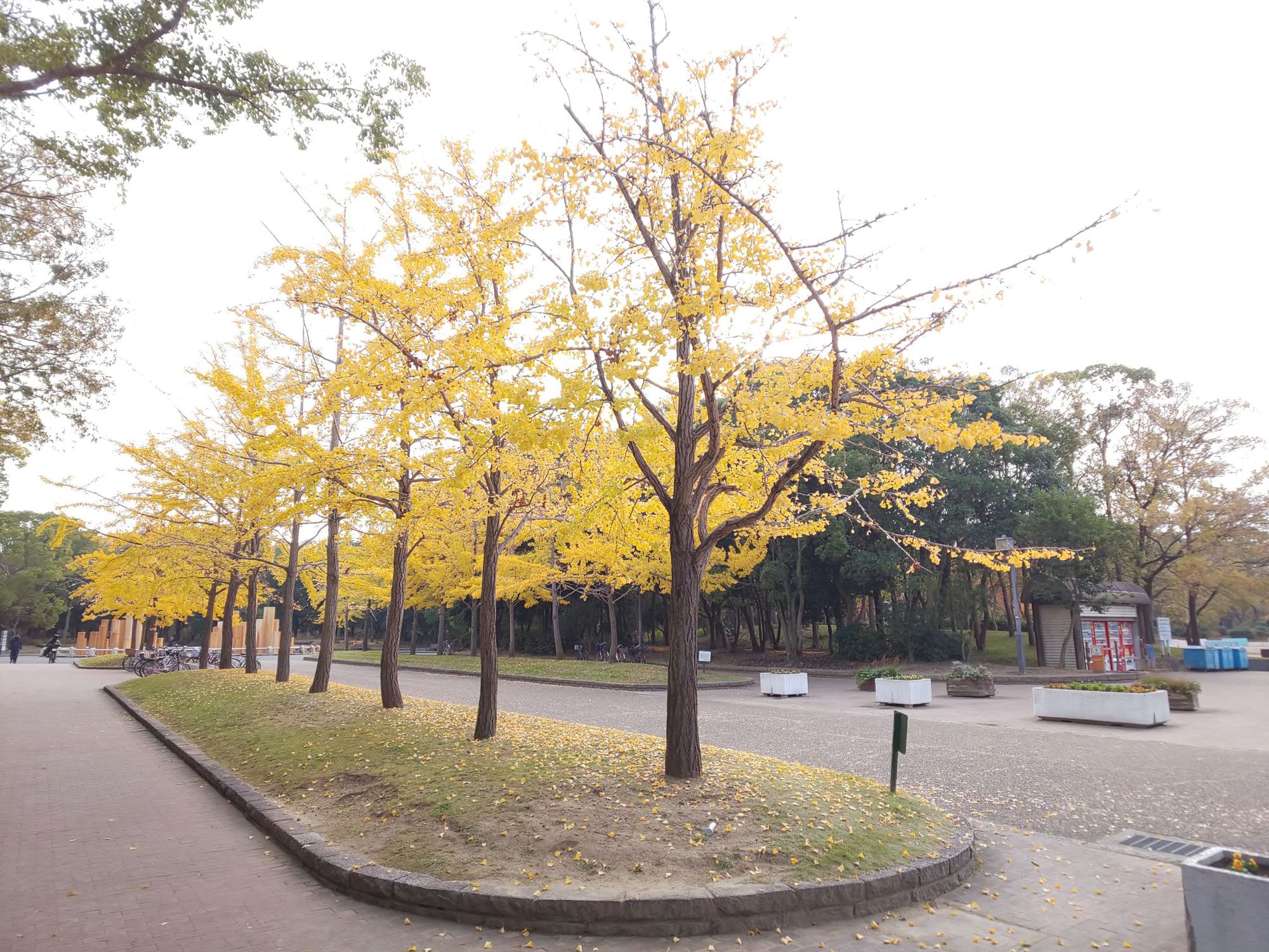 This entrance/exit is nearest to Shinkanaoka Station.
As soon as you enter the entrance, you will find a promenade lined with Ginkgo trees. It is one of the famous photo spots in spring greenery or in autumn greenery.
There is an information map of the park on the left side of the promenade with Ginkgo trees, and audio guides and tactile graphics with Braille are also equipped.